2022/01/13
Visit us at Elmia Subcontractor Exhibition 2019
The annual Elmia Subcontractor Exhibition in Jönköping, Sweden, is the leading trade fair for suppliers to the Nordic manufacturing industry. You will see our excellent mechanical parts material and manufacturing processing technology, such as.
mechanical design
plastic material
Metal material
Prototype making
CNC machining
Silicone casting
Plastic injection molding
metal fabrication
Die casting
Powder metallurgy
Lost-wax casting
Metal injection molding
If you have any ideas about materials or processing technology, please feel free to share them with us. We look forward to working with you to create new sparks for your products and turn your brilliant ideas into reality!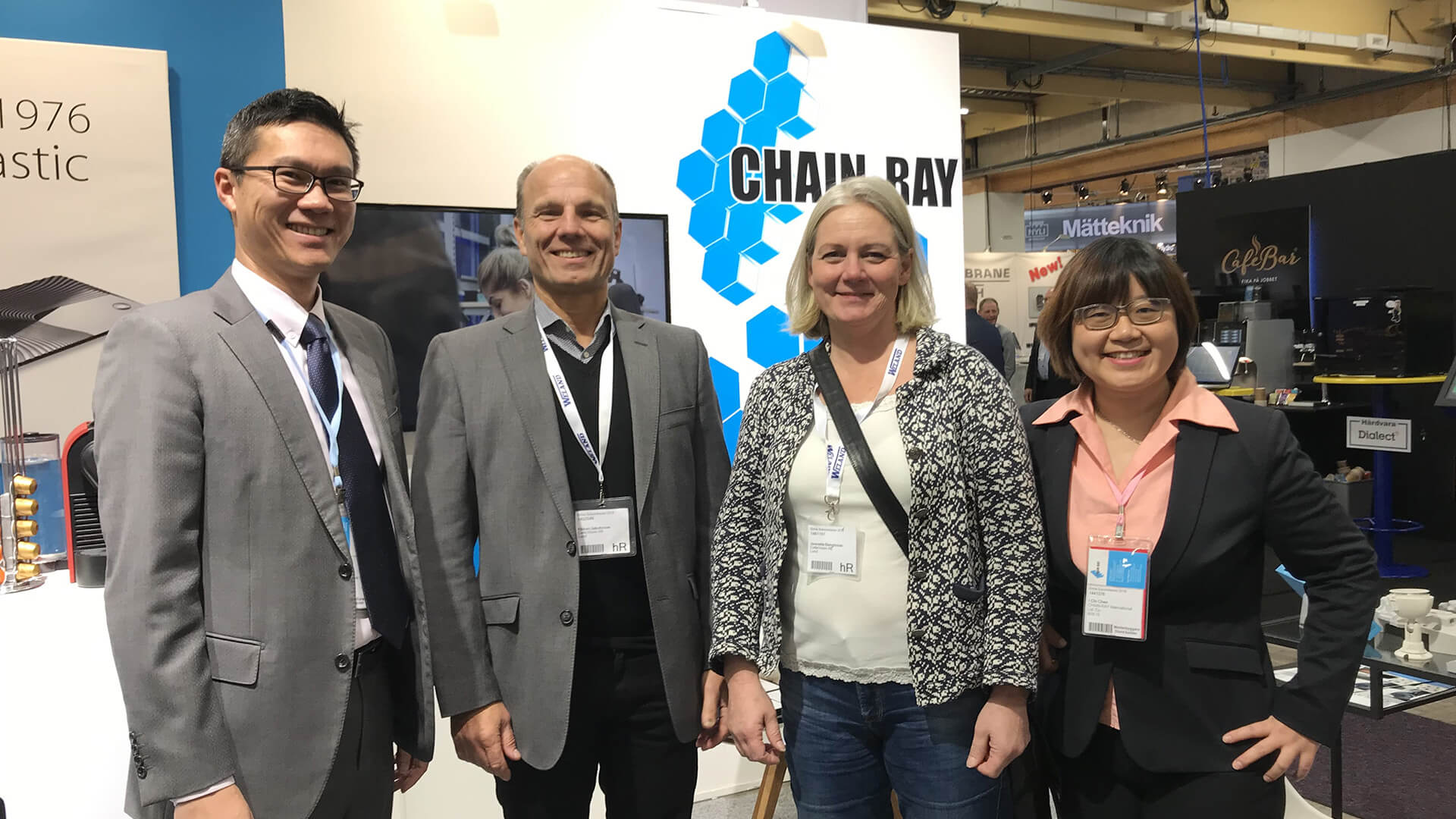 Please contact I Chi Chen, our show organizer, and we will arrange a special meeting for you.
Contact information.
I Chi Chen, Manager
Email: ichi.chen@chain-ray.com
Company phone:+886.3.3583268
Mobile:+886.975891079
Address: 8F, No. 89, Tongde 6th Street, Taoyuan District . Taoyuan City, Taiwan 330, R.O.C.
Official website of Gunray: www.chain-ray.com